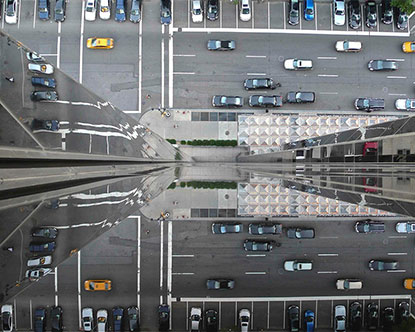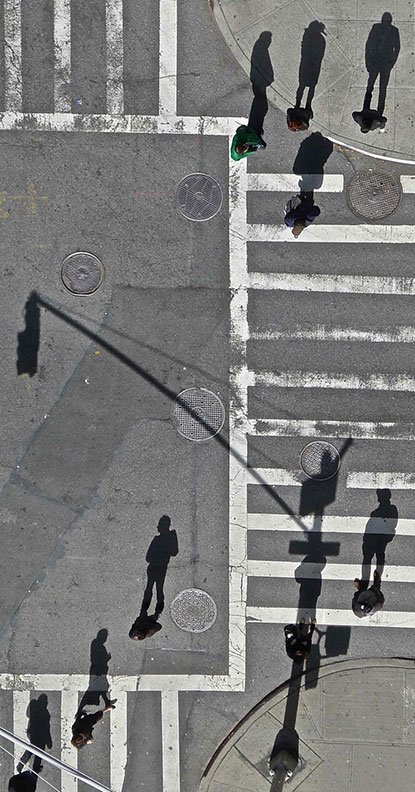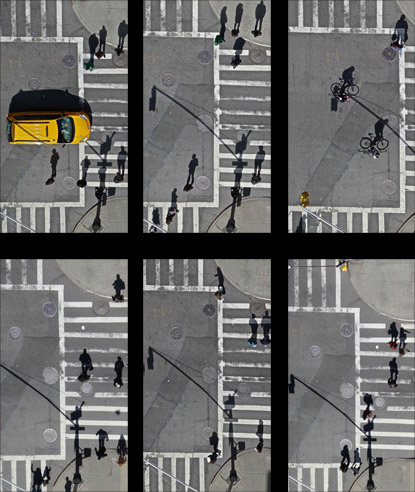 Cross Walk Shadows
Showing from December 1st-31st 2013
On display at 'Flat White'
17 Berwick Street, London W1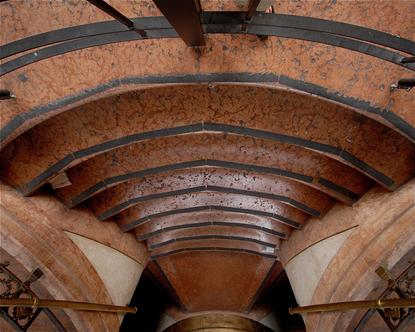 Wrong Side Up
12 November – 12 December 2009
A suite of staircases shot from a variety of viewpoints from contoured underbelly to rigid profile. Then displayed upside down.
The surprising inversion strips the stairway of hackneyed metaphor or narrative conceit. An unbiased and unsentimental vision of color and rhythm and form.
Once again, this exciting young artist's singularly witty distortion presents the unique perspective that made his first collaboration with us such an acclaimed success.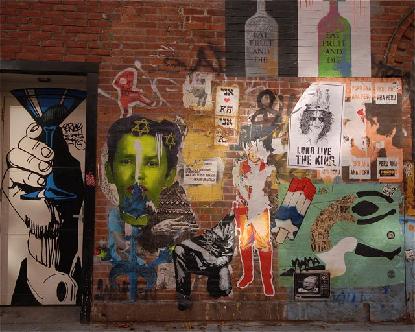 Life in Technicolor
19 February – 19 March 2009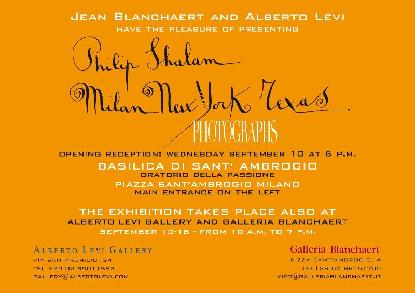 Milan-New York-Texas
September 2008
Philip's first exhibition was held in three galleries simultaneously, Milan, Italy, New York and Texas.